ATES Telecom provides a broad range of value added services, including Engineering, Testing, Refurbishment, Repair, Assembly, Asset Management and Spare Parts Management.

Our engineering team and technical staff are highly qualified and are skilled and trained in repairing all major OEM technologies and platforms in the telecom industry.

Supported technologies include:

UTRAN, WIMAX, CDMA, GSM, UMTS, LTE
ATM, PDH, SDH, SONET, DWDM, CWDM
DSL, DSLAM, ASLAM
S12, EWSD, AXE10, AXE810, 5ESS, DMS
Cables, Connectors, Antennas, SFP
and many more…
Contact us
Repair services
In-house repair services
Immediate bridging through temporary swap service
Repair contracts with industry standard warranty
Testing
No Fault Found Testing
OEM Testing Specifications
Refurbishing
Asset Recovery
According to OEM Specifications, but tailor made to the needs of the network operator.
Assembly services
Reconfiguration to customer specifications
Asset Management
ATES provides contract services for consignment stock
Spare Parts Management
Managing spare parts programs for network operators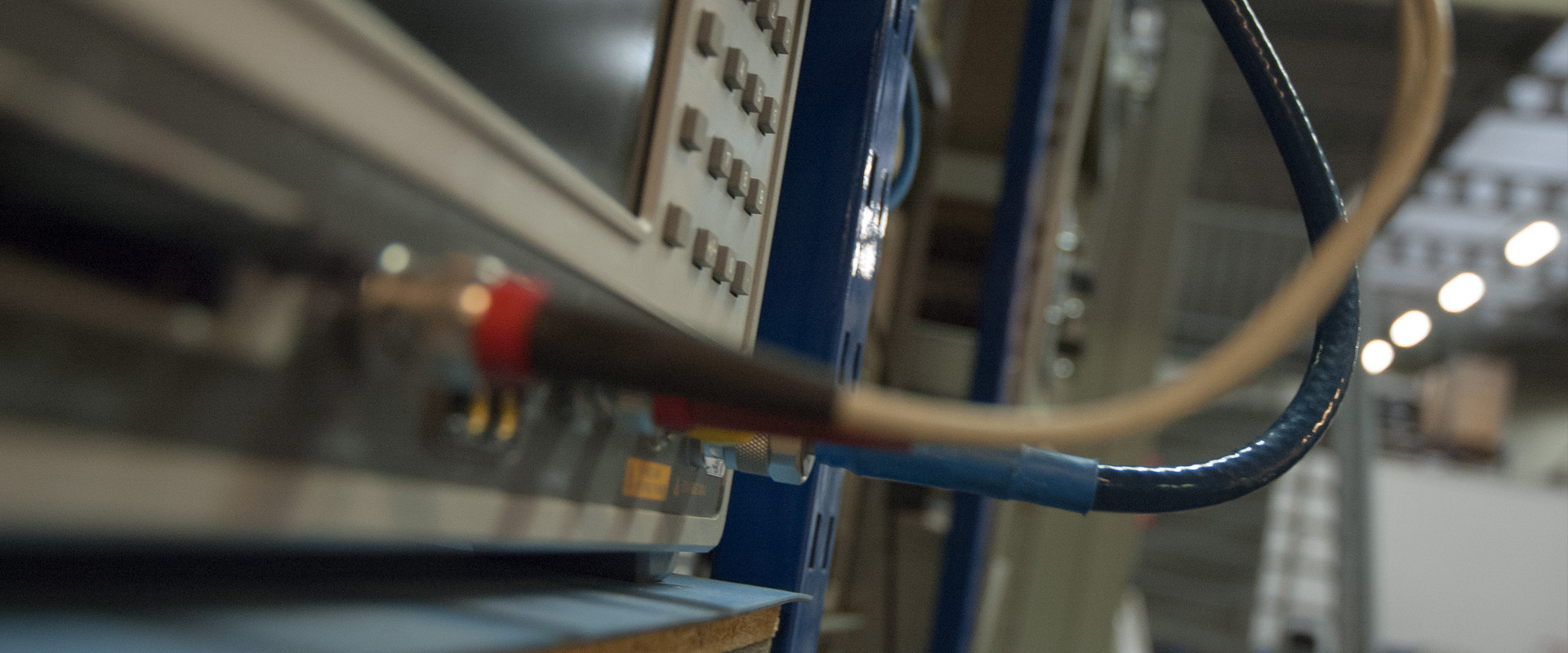 Repair
ATES Telecom has the ability to repair a large variety of wireless and wireline equipment. We have one of the largest inventories of network equipment in the industry that allows us to offer multiple options for all of your repair needs.